SCHOLOMANCE PRESS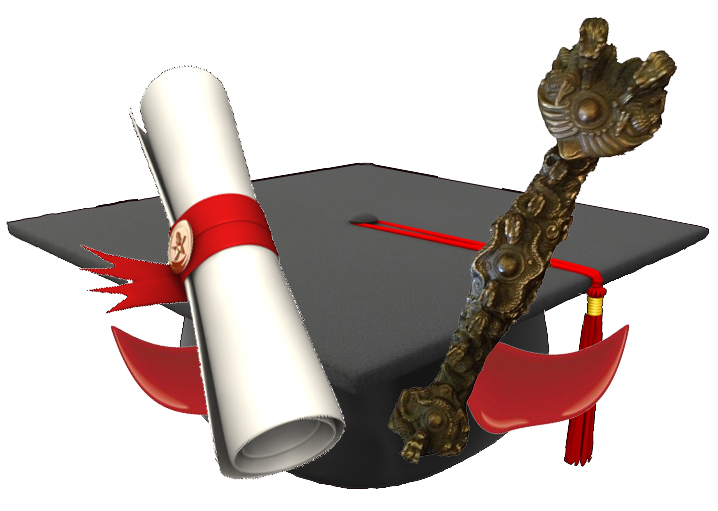 The nature of diabolic and Underworld education is mysterious. Out of the depths of hidden resource from that very wild draconic authority himself, The Devil! Hair-raising tales of risk and doomed selection of every 10th pupil whose skills and acumen warranted the attention of the Headmaster serve to spice the character and aura of this arcane institution and occult educatory foundation.

---

GOING ON 6 YEARS OLD!!
THE GOSPEL OF SATAN!